BECONVINCED
That BECON is your right partner for the Americas.
We can build a durable and sustainable franchise
including the most challenging and lesser
known intermediary channel.
BECONFIDENT
That your firm will be represented with the highest standards by a proven and tested team. We will be unwaveringly focused on developing your distribution strategy and increasing your brand recognition to top of mind status. At BECON we have the local knowledge, expertise, experience, and deeply trusted relationships to ensure the distribution plan we jointly develop will be a success ON YOUR TERMS.
BECONCERNED
About the wellbeing of your brand and corporate culture. We have decades of experience working for world class investment managers so we understand the importance of your corporate values. To represent your firm's culture, brand, and values effectively we endeavor to become a part of them. At BECON, your reputation is OUR collective reputation.
BECONNECTED
At BECON we are an extension of your team and you Will be an extension of ours.
We encourage your collaboration at every step along the way and believe the key to success is constant communication and partnership.
BECONSCIOUS
Of the resources necessary to be successful in a region as large and fragmented as Latin America. The growth opportunity for your company could be substantial but the region is vast and challenging to navigate.
Our years of experience and trusted relationships can ensure you use critical resources in the most efficient and effective way possible.
BECON Investment Management is an exclusive independent third party distributor
focused on the US Offshore and Latin American markets.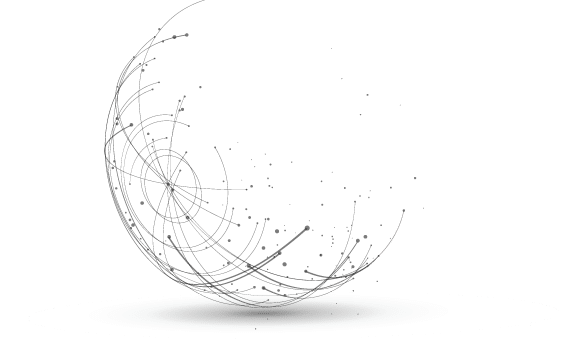 Who we are
Our team has operated in the Americas for decades, achieving market leadership status for some of the world's leading investment managers. We have a proven track record developing both institutional and intermediary channels making us one of the only all-encompassing full service partners in the region.
Investment managers looking to expand their distribution strategy in the Americas will benefit from our exceptional local knowledge and deeply rooted client relationships cultivated over decades.
We are a tested team with a proven track record achieving market leadership status for some of the world's leading investment managers.
One of our key diferentiators is our proven ability to build a durable and sustainable intermediary business for your firm across the Americas whilst additionally servicing and developing institutional relationships.
The intermediary channel in the Americas is one of the most challenging to develop and requires exceptional local knowledge and deeply rooted relationships.
We have both having operated in the following key markets for decades: Argentina, Uruguay, Paraguay, Chile, Brazil, Peru, Colombia, Venezuela, Ecuador, Bolivia, Panama, Caribbean, Mexico and US Offshore.
BECON
for professional investors
Our team has spent decades building relationships with professional investors from a variety of backgrounds including institutional pension funds, private banks, brokerage houses, insurance providers, family offces, and independent financial advisors. We know how important it is for you to work with a partner that truly understands your business and your needs. Your time is precious and we will ensure that every contact with BECON adds value.
We represent a handful of the worlds leading investment managers. Our boutique representation approach allows us to offer you different perspectives and capabilities which creates the conditions for a deeper relationship. Working with a firm with local presence that can provide you multiple best in class solutions for your client's portfolios will simplify your relationships with the myriad of providers seeking your attention.
Complete portfolio analysis by professionals certified by the CFA Institute.
Regular investment updates via email, conference calls, and webinars.
Regular in office visits to ensure you have the latest perspectives and industry trends.
Global due diligence events and investment forums in which you will hear directly from Portfolio Managers entrusted with your client's assets.
Regular road show events in your country with the investment managers we represent.
Our commitment to partner with you and provide the most exceptional service in the industry.